Press
We're grateful for all the #scrublove in the media. Explore what's hot off the press!
Scrub Inspired on CTV's The Social
Featured on: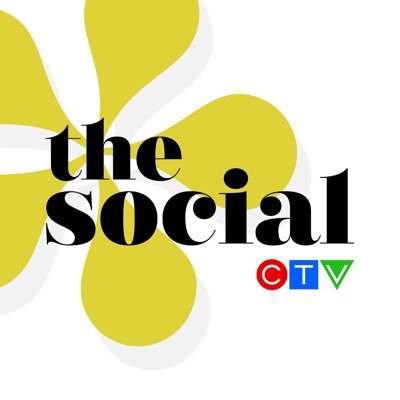 Extra! Extra! Read All About It!
TeaseTV Episode 5: DIY Tea Infused Scrub with Scrub Inspired
An Interview With Kiersten and Jessica
Looking to feature Scrub Inspired?
Email jess@scrubinspired.ca for our media package.